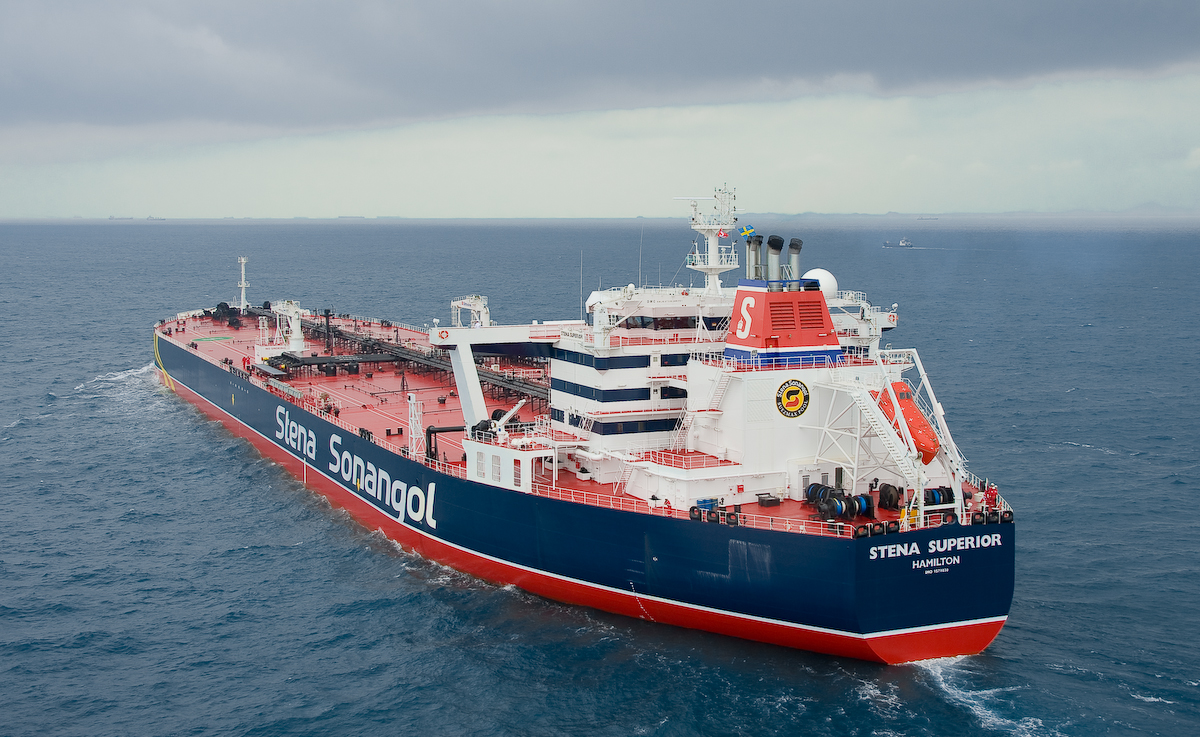 Catering areas must meet the requirements of culinary professionals.
Global MarineCare is aware of these requirements and has gained a good reputation as a reliable partner with multiple skills.

GLOBAL MARINE CARE
To serve our US and World customers with spare parts of marine appliances and Global MarineCare stainless steel food service equipment, our Ft. Lauderdale based company, Global MarineCare will assure that our US customers will always have instant access to spare parts and after-sales service of their equipment.